Safety Equipment
Our partners at SCOTGRIP International offer critical anti-slip safety equipment to create a safe and productive worksite.
Our other partners HUWE and Keystone provide essential safety equipment for rig personnel and operations.
From hand protection to slip safety, we offer a range of products to help improve your site health and safety.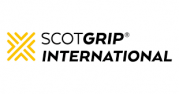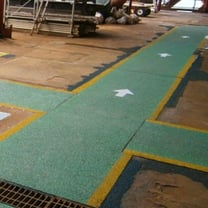 FlexTile Rolls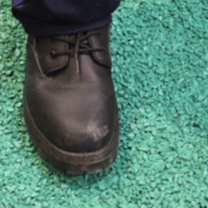 Deck Tile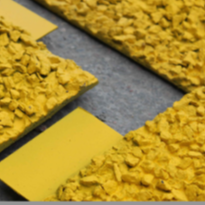 Weld Deck Tile
Ramps & Bridges
CABLE, HOSE & PIPE